I am passionate about buying older properties and renovating them where I see high potential value as an investment for 5+ years with rental income. Some of these properties have other main purposes such as a business idea (Coworking Office) or a passion project (Offgrid House in Alicante) but overall I enjoy taking something in bad shape and creating something that make economical sense. So far all the developments have been in Spain but I am looking into other countries and markets primarily around Europe.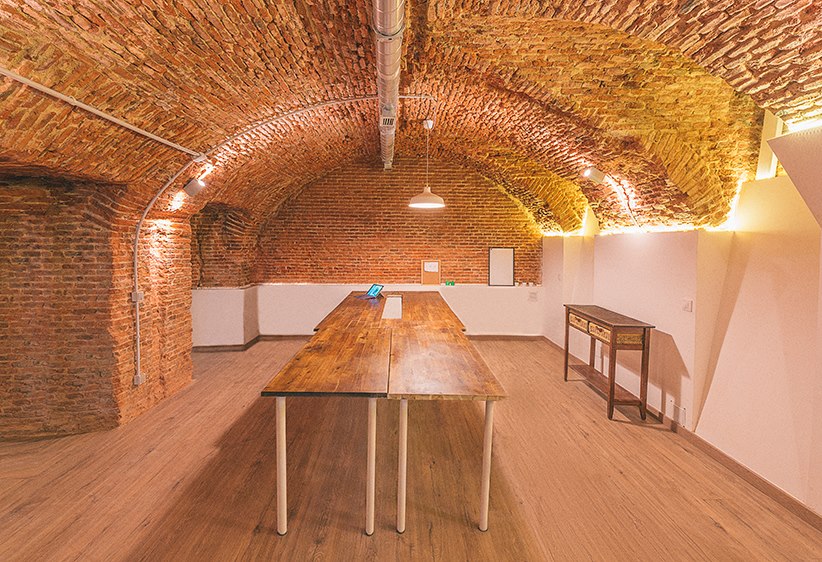 Coworking Office
This was a small coworking office in the centre of Madrid. The brick you see here in this image was completly uncovered and if you look at the before and after-pictures you will find it was quite a dramatic change.
Offgrid House in Alicante/Valencia (in progress)
This is an offgrid house we are renoating with an intentional slow place. The interior should complete by 2021 with the patio and the landscaping with grape vines and an outhouse done slowly over the next decade. We are integrating sustainable solutions into it meaning it is fully solar powered and the well will later water the future garden. You can follow the process and lessons learned by clicking the image.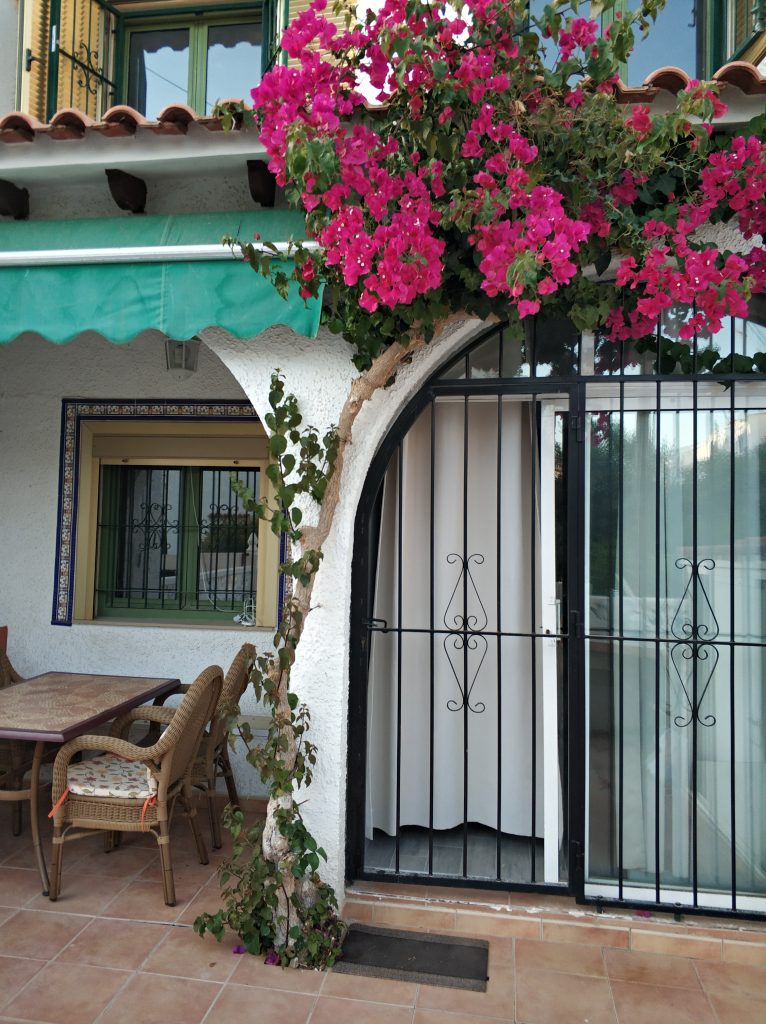 Three Bedroom in Torrevieja , Spain
This three storey apartment near the beach in Torrevieja has been fully renovated. It is designed partly with the intention of short term rentals with some rooms having separate keys in order to be permanently locked when it is being rented out.